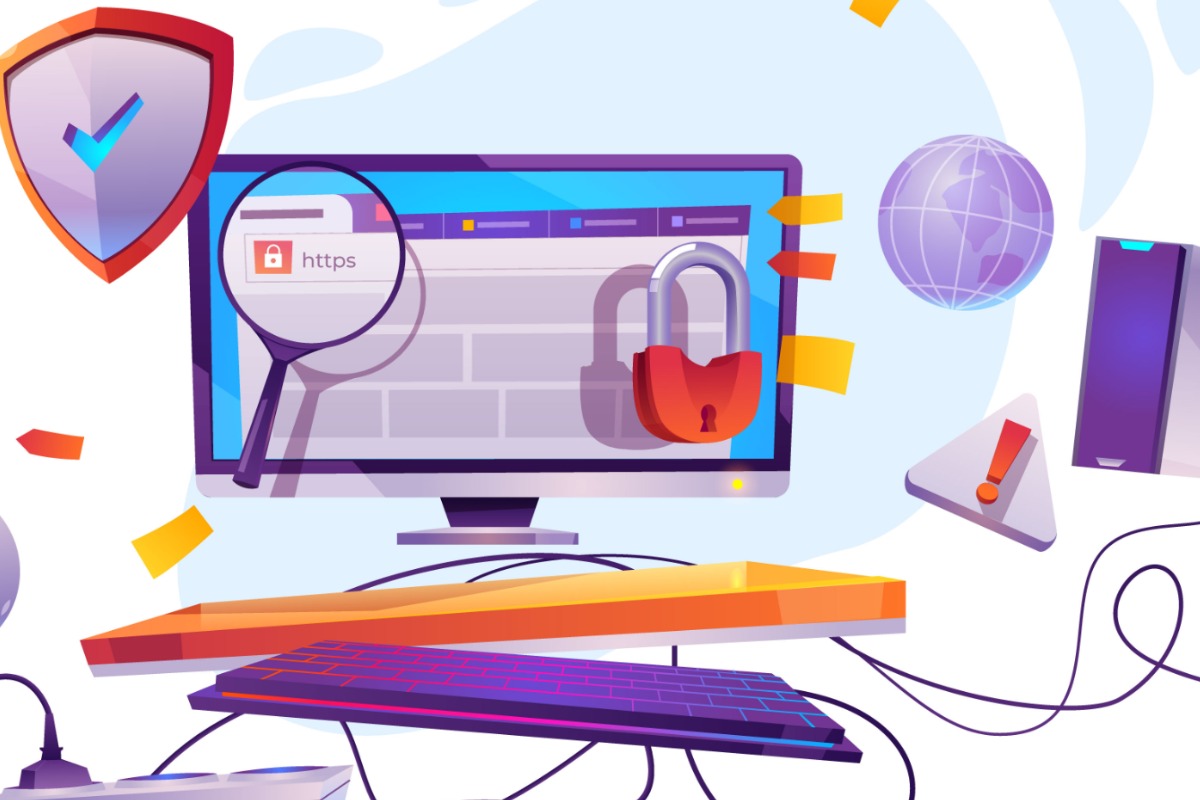 Download software only from trusted sites
Don't blindly search for a program and download it. Do research on websites if you're unsure of them, usually you can find someone who has used it before.
When downloading, keep an eye on the file size. Many times, if a file is unusually big, it means there's something else contained within the file.