Craigslist provides users with the ability to buy and sell items via an online marketplace. It's considered a hyperlocal marketplace that's typically free for users on both sides of the transaction. While the website is notorious for hefty discounted prices on used items, the business model does create risks for users of the website.
Craigslist is dangerous. In most cases, you're interacting with someone you've never met before and know next to nothing about. Because there are no individual profiles and it's simple to make up phony information, users should always err on the side of caution. Scams and fraudulent activity is common on the site. While there are many reasons why you should second guess your use of Craigslist, approaching it with caution will allow you approach your use of the site in a safer manner. Utilize the anonymity features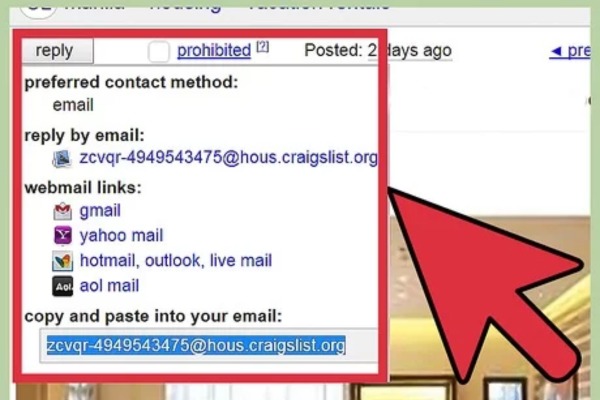 When you are posting an ad on Craigslist to reveal what you have available, whether it's your apartment for rent or your old kitchen table, always select the option that allows you to hide your real email address. This will prevent anyone, no matter how many times they email you from the ad, from ever seeing your personal email address. If you choose to leave your phone number, be sure to mix it up with both letters and number to ensure your number is not "crawled" by spamming techniques. For example, 619 can be written "6one9."Do not provide financial information
Many people who are not experienced Craigslist users make the mistake of believing that when ads ask for your financial information than they must provide it. Ad creators will never need to know your bank account or social security number, nor should you ever have to complete a credit check. You should not discuss in depth finances throughout the entire process. The only monetary topics that should be discussed is how the seller wants you to pay for the item; which should be cash in almost every single case. Meet in public
There have been many unfortunate instances in which someone has been taken advantage of on Craigslist to the point that they have lost their life or found themselves in an extremely dangerous situation. When meeting up with the seller or buyer, be sure to do so in public. The more people around, the better. If possible, notify others of where you'll be in case something goes wrong.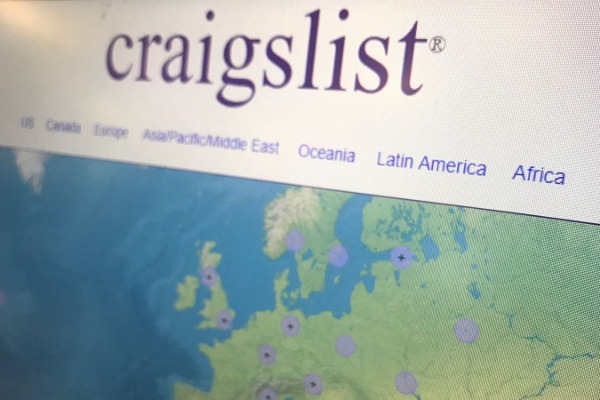 In the end, Craigslist is a wonderful service that helps millions of people each year buy and sell items. With that said, it's important to understand the associated risks with using the website. The next time you use Craigslist, be cautious.