Microsoft launched the Chromium-based Edge browser for Operating systems - Windows 10, Windows 8, Windows 7 & macOS in January 2020. A Microsoft spokesperson said, Microsoft's Edge browser is the second most popular web browser for desktop after Chrome and quoted "hundreds of millions of devices and climbing," since its launch.
During the "State of the Browser" session at Ignite 2020 - Microsoft announced its Chromium-based Edge browser will be available for Linux and its developer editions for the preview will be arriving starting from October at the following link.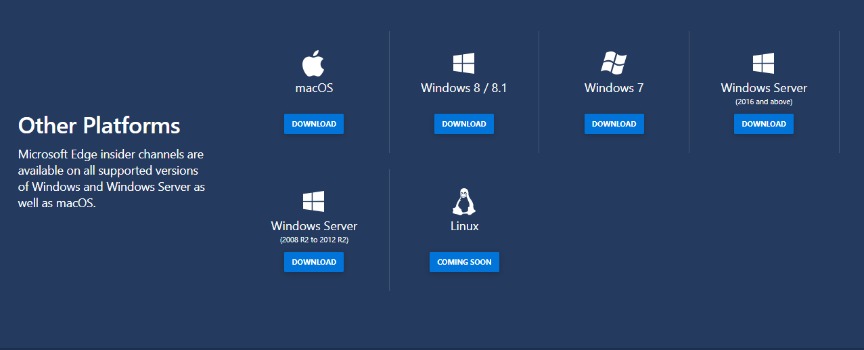 After Microsoft releases its first preview in October 2020, its team will release the weekly builds on sync with its Dev channels on macOS and Windows platforms. Microsoft ensures extensions, developer tools, WebDriver, Test Automation & Puppeteer will work in all of its platforms.
While Microsoft announced to bring its new Edge browser to the Linux platform, Linux users will like and flock the new browser will be the next biggest question here?