NSA Released Top 25 Vulnerabilities Currently Targeted by Chinese Hackers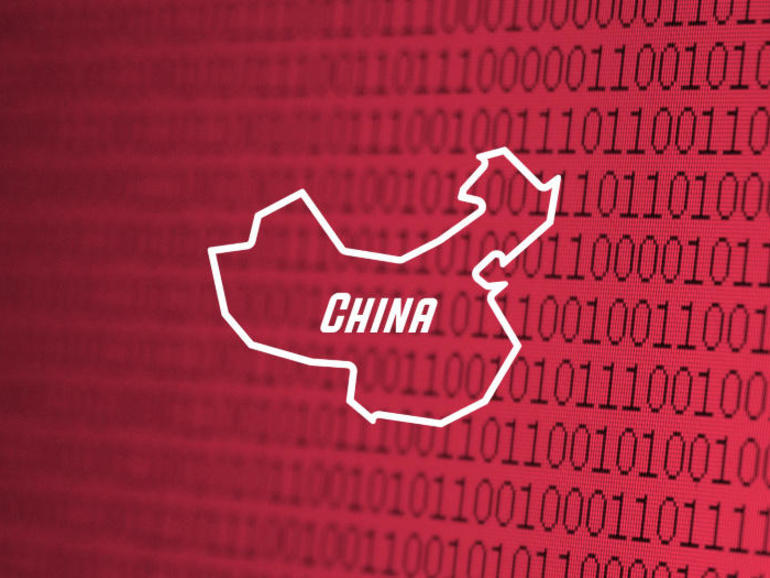 The National Security Agency (NSA) has published an in-depth report of top 25 vulnerabilities and urging public and private sector in the United States (USA) to apply patches/updates to stop attacks by Chinese hackers.
Hackers commonly use the same method as different state-of-the-art actors: they first become aware of their target, acquire technical data, become aware of vulnerabilities related to the target, reuse an exploit, after release their attack operation.
All 25 security bugs are already known and have patches available from software vendors, ready to be installed/updated. List given below includes recently discovered flaws like Zerologon and other vulnerabilities in Microsoft Windows, Windows Server, Citrix Gateway, Pulse Connect Secure, F5 BIG-IP proxy/load balancer devices, Adobe ColdFusion, Oracle WebLogic Server, and other products and services.