Criminals expose themselves online with fake identities to befriend people and tick you to send intimate pictures or perform sexual acts in front of a webcam.
They secretly record and save the footage in an attempt to blackmail or threaten the victim by images/videos/sexual chats with the victim's friends and family members in social media, unless they receive ransom in bitcoin or do more sexual favors, and this become serious Cyber Threat.
Both victims and Scammers of sextortion can be either gender especially children, this can be very embarrassing and disappointment for those tricked into sharing such private or sexual acts.
Common Sextortion Attempts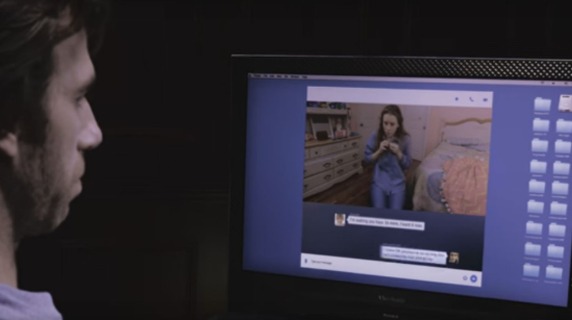 Criminals send phishing emails and taking advantage of victims by spending more time on the internet and encourage victims to click the links and share sensitive/private data or open the attachments which has ransomware to encrypted files.
Criminal perform hacking on Social Media Accounts or Computer Webcams, and download all the compromising photos and videos or record victims private moments on hacked Webcams and leaks the data.
Criminals use fishing Criminals use fishing tactics through Online Dating Applications, identifying themselves through fake post of both gender. Once they established the relationship, the victim left with an empty bank account by threatening on exposing the private or sexual acts.