Windows 7 crossed its End of Life Support date about a month ago. However, with the operating system still currently running on millions of computers, there has been an increasingly vocal demand about making Windows 7 Source Code as Open Source. This would allow third-party software vendors and security companies to better develop solutions for the now obsolete operating system.
On Sep 25, 2020 Various media outlets reported Microsoft's source code for Windows XP and Windows Server 2003 has leaked online. Torrent files for both operating systems' source code have been published on various file sharing sites this week. It's the first time source code for Windows XP has leaked publicly, although the leaked files claim this code has been shared privately for years.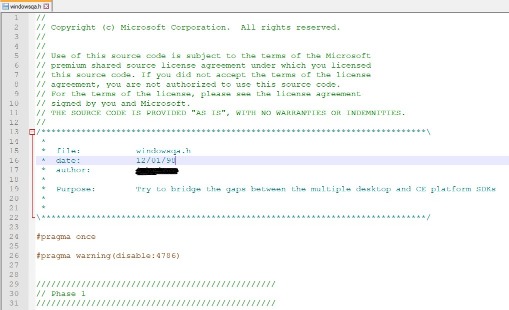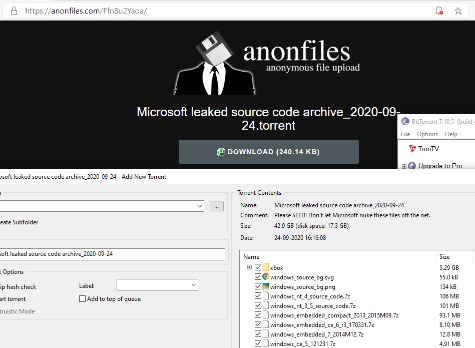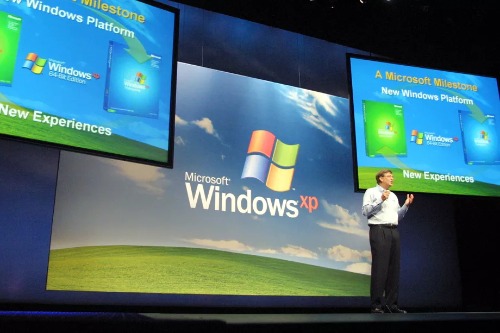 Windows XP's reliable interface and updated looks made it among Microsoft's most popular and widely-utilized OS iterations ever since it debuted back in 2001. Its popularity led to numerous illegitimate copies being shared online privately for years. However, its source code has never been leaked publicly before now. Despite facing criticism for its lack of transparency, Microsoft is making it clear that it won't be brushing off the recent leak that easily, a Microsoft spokesperson told Windows Central in a statement as "We are investigating the matter,".
According to The Verge, the leaked Windows XP content is reportedly "legitimate" and Microsoft is already "investigating" the issue. Aside from Windows XP, the leak also included source code for older Windows iterations such as Windows Server 2003, Windows CE, MS-DOS and more.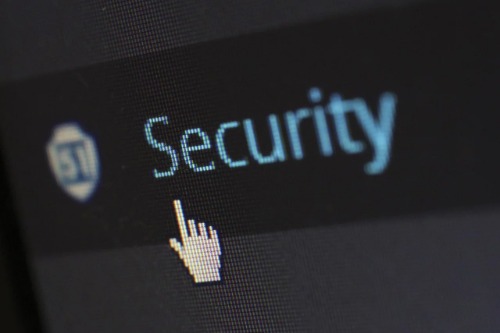 The public release of operating source code is Cyber Security issue, potentially opens opportunities for hackers to uncover security holes in the software that they might try to exploit. In some cases these same vulnerabilities *might* still exist in more modern versions of the operating system too. As ever, our recommendation is to run a modern version of your operating system – whether it is a flavour of Windows or not, and keep it updated with security patches.
However, with the news that Microsoft's source code has leaked out. Lots of people are probably curious and tempted – using their high speed broadband connections – to download it in all its 42.9 GB.