Password Strength Checker
Bruteforce time to crack password:
Encrypted and saved passwords
| S.No. | Password | | Is Leaked | Strength | Password Properties | Saved On |
| --- | --- | --- | --- | --- | --- | --- |
**Note : Anonymous users can save only

passwords or SignUp with Niraiya to save more.
Next generation password strength validator against Database of hacked accounts and Brute-Force attack cracking time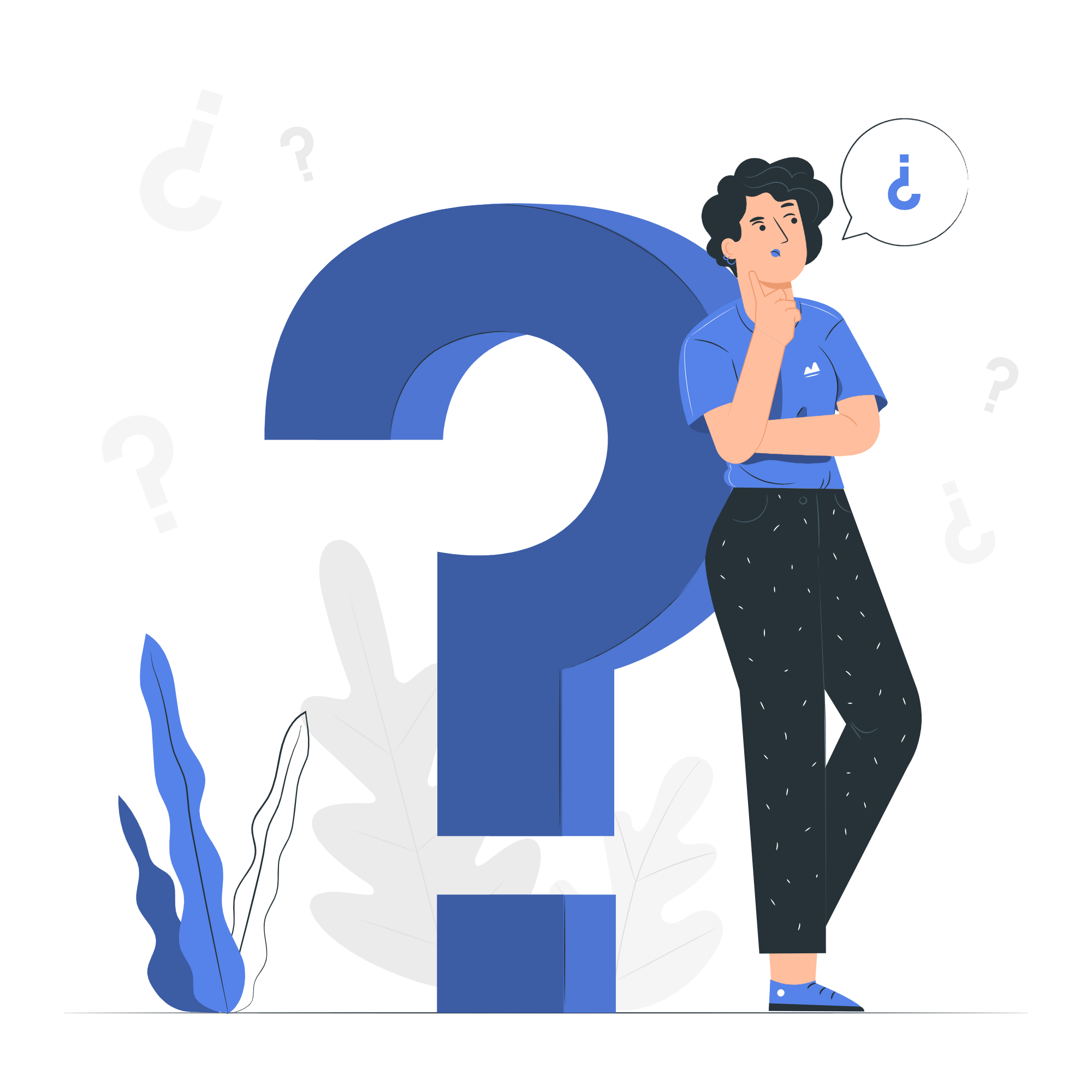 Niraiya password strength checker is completely safe. Your password is validated only at your browser, not on our servers.
The passwords aren't created on our servers. This website uses JavaScript to generate new passwords here in your browser, to give you peace of mind that we have no record of what passwords have been generated.
In Niraiya password strength checker , each password is encrypted with unique key and stored in the browser with AES-256 bit Cryptography.
Your password is encrypted with 4096 bits RSA encryption with unique public key and send to our server. We will purge the stored passwords and logs within a few hours. We don't share your data to 3rd parties as per privacy policy.
As per privacy policy, Ads and Trackers are completely disabled in Secured pages or pages that have user credentials.
Niraiya is a Next generation password manager for internet marketing professionals, to maintain numerous email accounts and its linked social media accounts with easy, secure and private.
Niraiya run on Multi-layered Secured and Futuristic Infinity Matrix engine, implemented with AES-256 bit Cryptography, End to End Encryption and Salt Hashes to ensure reliability and complete security in the servers.