Privacy & Security Policy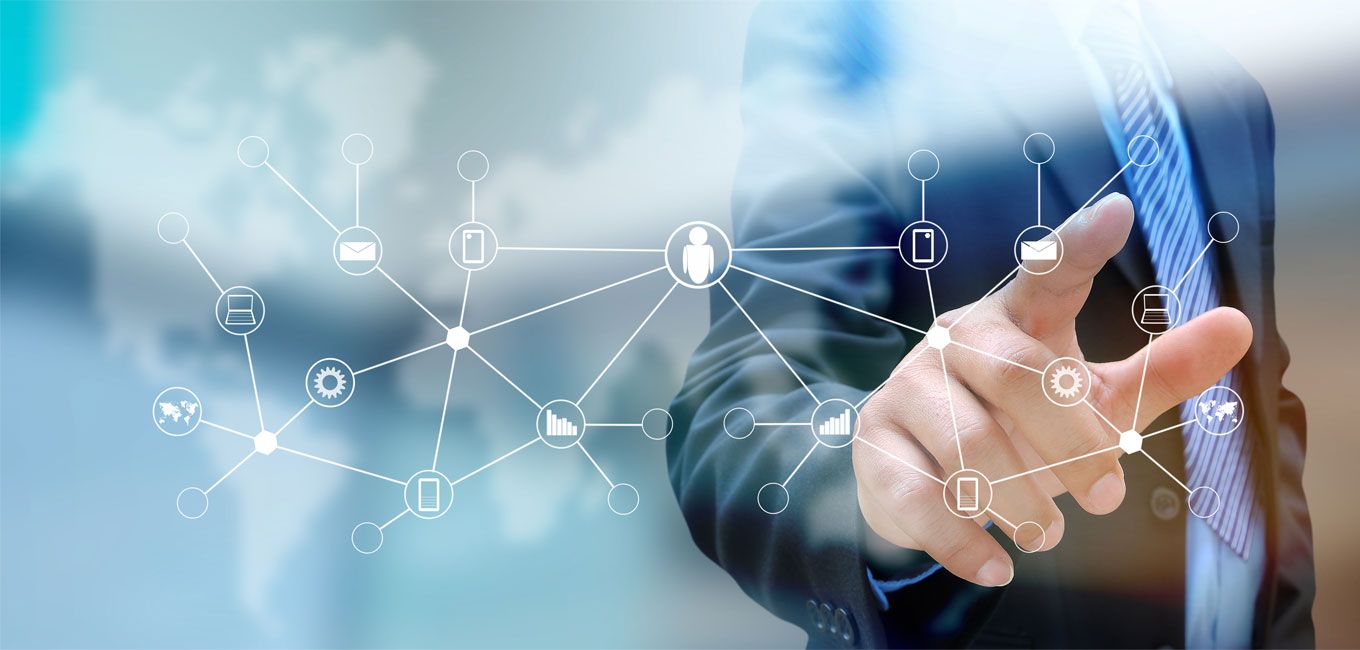 About Niraiya
---
Welcome to Niraiya, where our mission is to make your accounts in digital world simpler, safer, and more secure.
We believe that your identity should be just that yours and we are dedicated to creating software that lets you control your information online with security and privacy.
Security at Niraiya
---
Security is our highest priority at Niraiya. Infinity Matrix engine is implemented with AES-256 bit encryption and salted hashes to ensure complete security in the servers.
You'll create a password manager account with an email address and a strong master password to generate a unique encryption key for each account and its linked accounts.
---
Note: If you're concerned that your account has been hacked, compromised, or is otherwise at risk, please contact the support team. We will review and worn on your issue appropriately.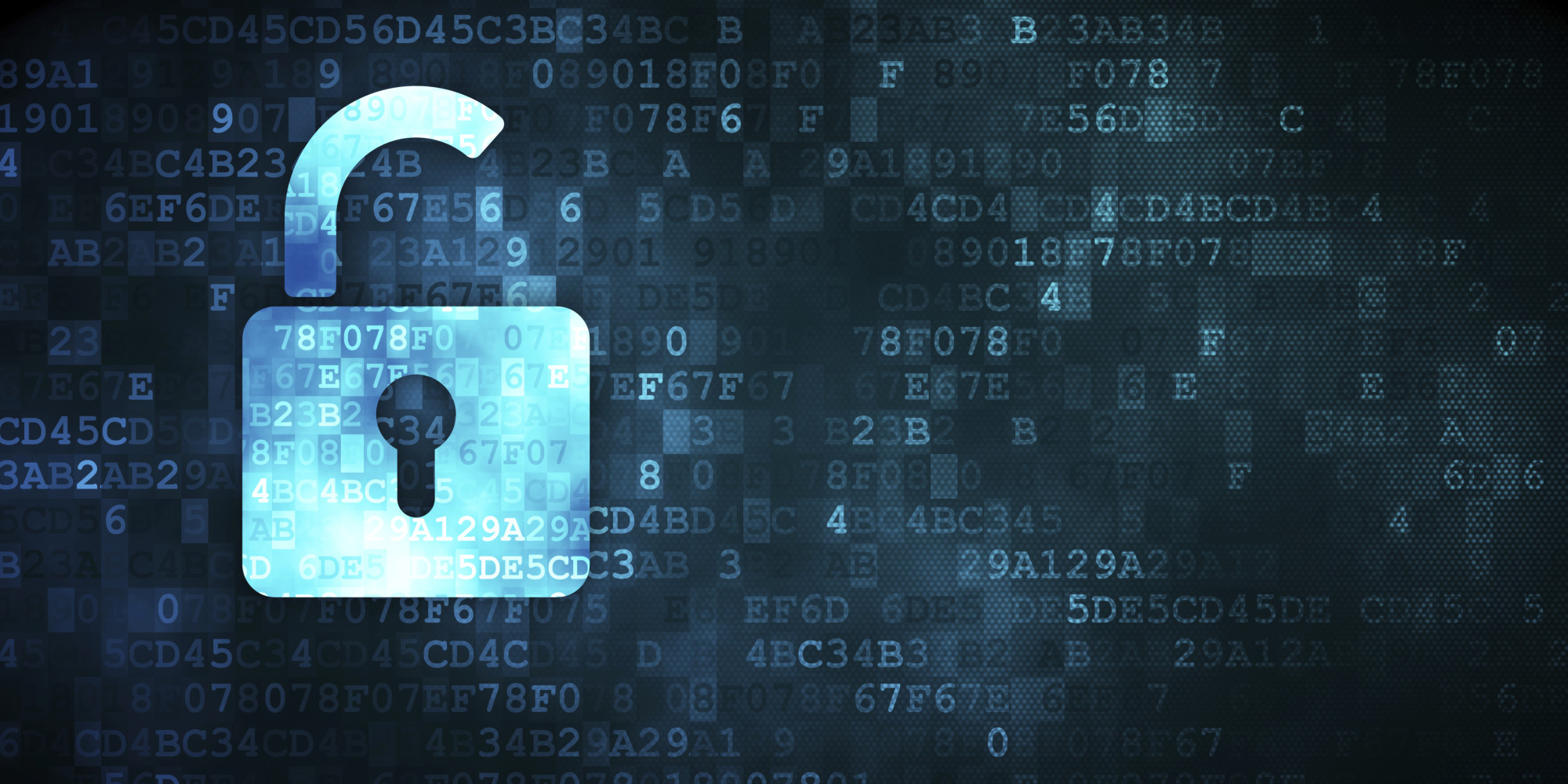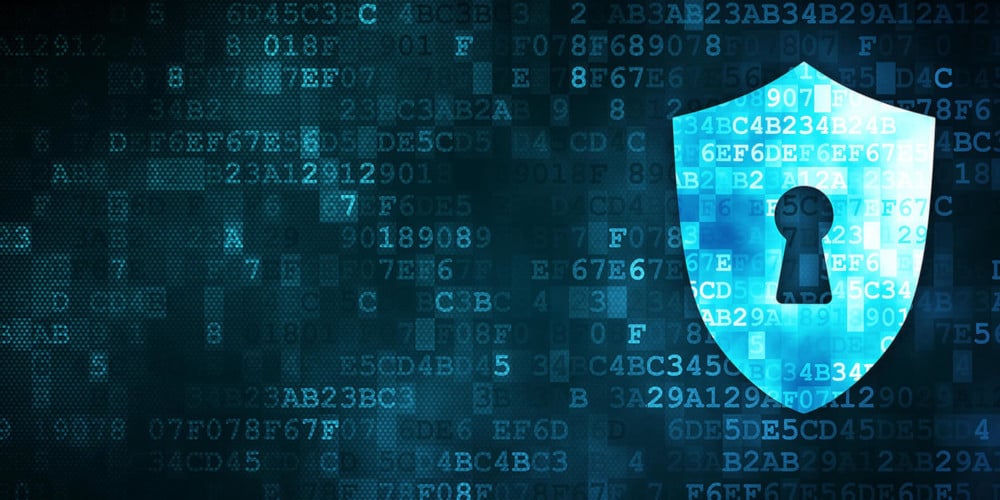 Privacy at Niraiya
---
Local only encryption. Your data is encrypted and decrypted at the device level. Data stored in your account is kept secret, even from Niraiya.
Also we use strict access control mechanisms, network isolation, and encryption to ensure that Secure and Service Data is only available to authorized personnel.
Additionally, Secure Data cannot be decrypted even by those who do have access to it.
Cookies usage at Niraiya
---
We do set and use cookies (small text files placed on your device) on our own domains and subdomains to store settings that assist with identifying your account for sign-in.
We also use third party analytics packages for our public pages that may set cookies on your computer.
We will store information about your account to assist with future sign-ins and keep some information available to you when you are not signed in. These are limited to our domains, and do not involve cross-service tracking.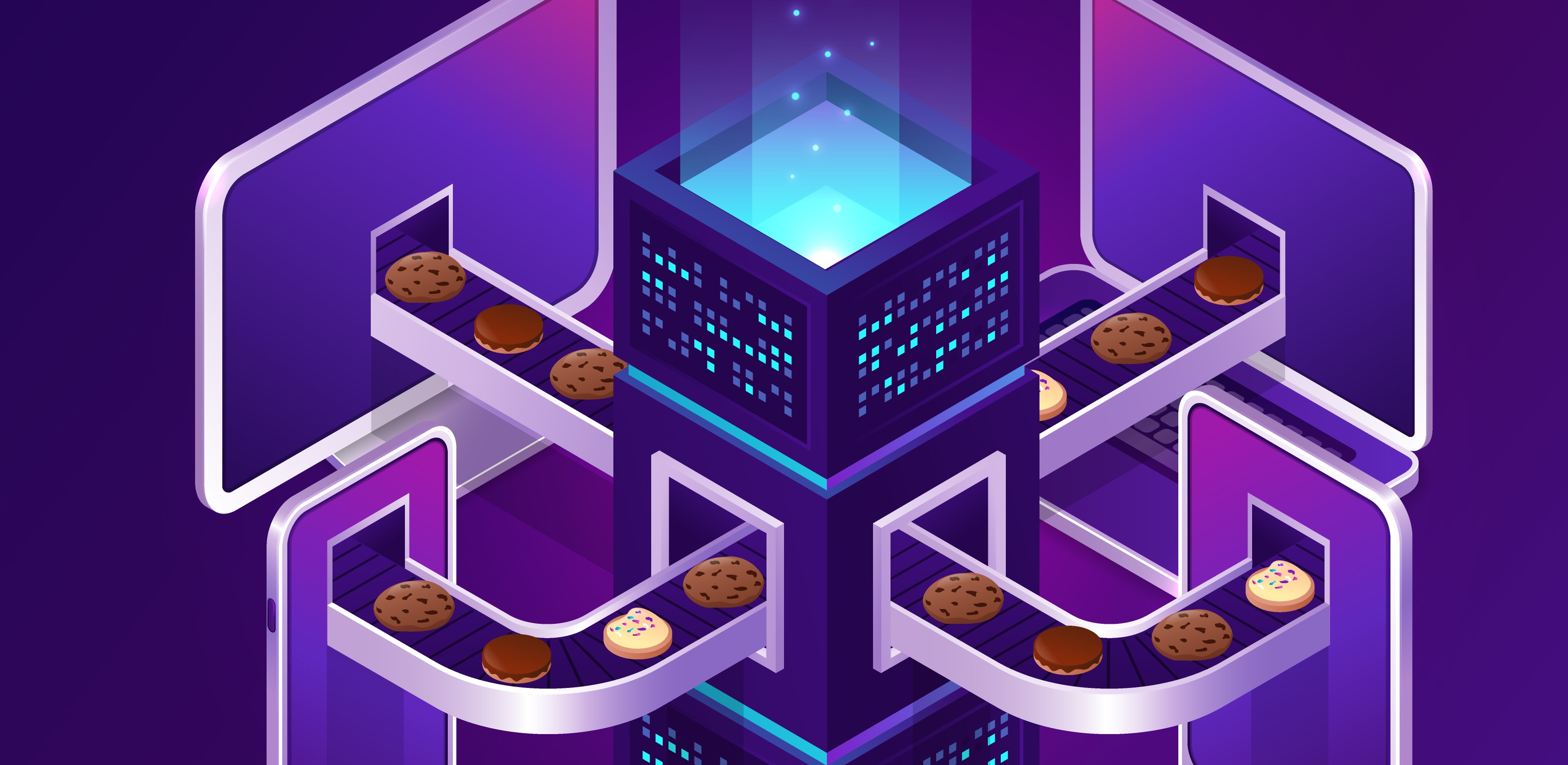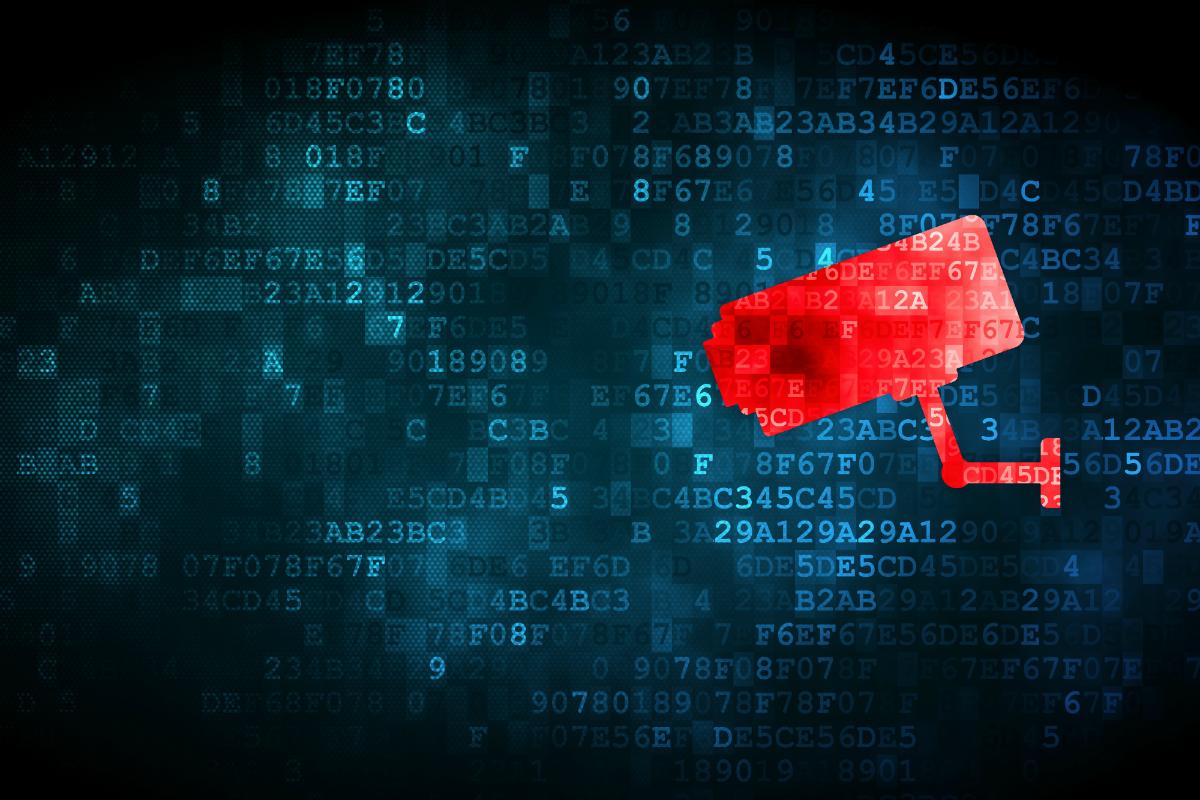 Ads and Trackers
---
Niraiya.com use 3rd party Analytics and Advertising service for growth.
But Ads and Trackers are completely disbaled in Secured Pages, eg. SignUp, Login, etc.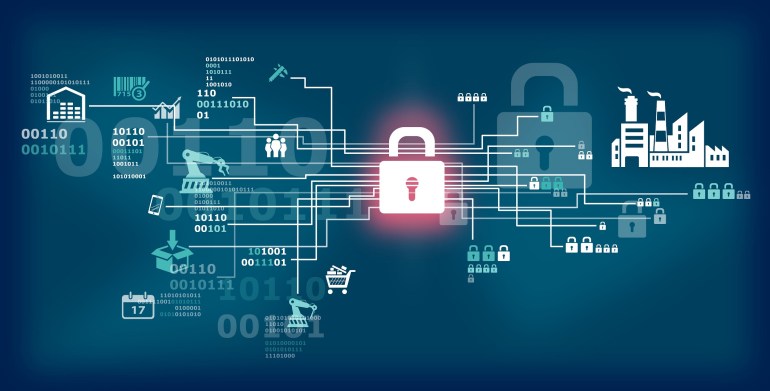 Data sharing
---
We don't share your data to 3rd parties.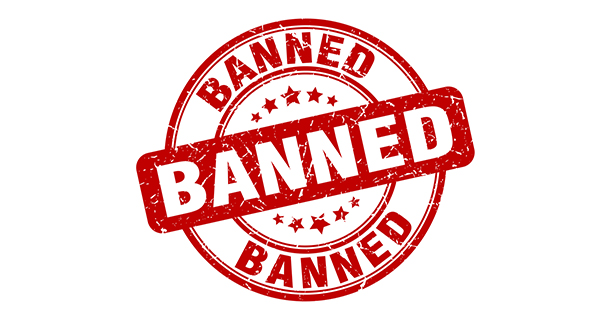 Account banning
---
We reserve judgment to ban Regsitered Email Accounts and IP address for Permanent or Temporary based on activities listed below,
Direct or In-Direct usage of Niraiya on unlawful, illegal, terrorist and links to unacceptable content.
Direct or in-direct usage of Niraiya with developers tools or any kind of tools, apart from web browser.
Direct or in-direct that could disable, overburden, or impair the proper working of Niraiya, such as a denial of service attack, etc.