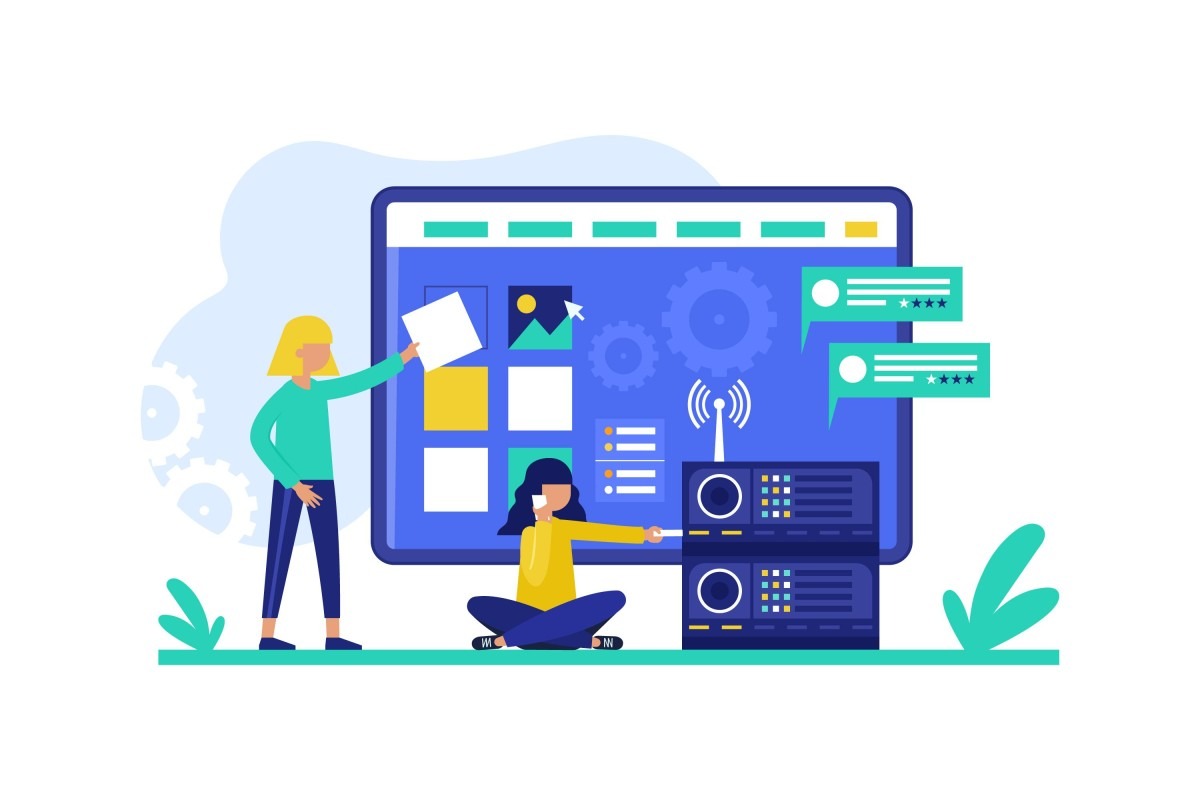 2. Get in Touch with your Webhost
In the event of a hack intrusion, your webhost can be your absolute best friend under the right circumstances. By notifying them of everything and anything strange you've noticed as soon as you can, you'll be able to work with them in coming up with a solution much mre easily than if you we're doing it on your own.
For one thing they can tell you if what you're experiencing is isolated to just your website or if it's part of a wider problem other customers of theirs have noticed. Also, they can help you find information on how the hack might have occurred and help you find ways to fix it and go through your own security steps. At the very least they will owe you this assistance as part of their customer service guarantees.
Talking to your hosting provider is especially important if you are using what is called shared hosting, in which your site and databases are just one of many on a single server shared by multiple users. Shared hosting is less secure but because it's cheaper a lot of website owners opt for it.